Speaker Series
The Alberta Mycological Society is beginning to host additional educational events, one of these includes bringing in different speakers. Themes to speaker presentations will vary and will include a whole array of fun fungi facts!
PAST SPEAKERS
Spring Mushrooms
by former AMS president Martin Osis
May 5, 2022
Edible Mushrooms in Alberta (for Novice Foragers)
by Christine Costello and Barb Shworak
April 28, 2022
(Live Event in Calgary)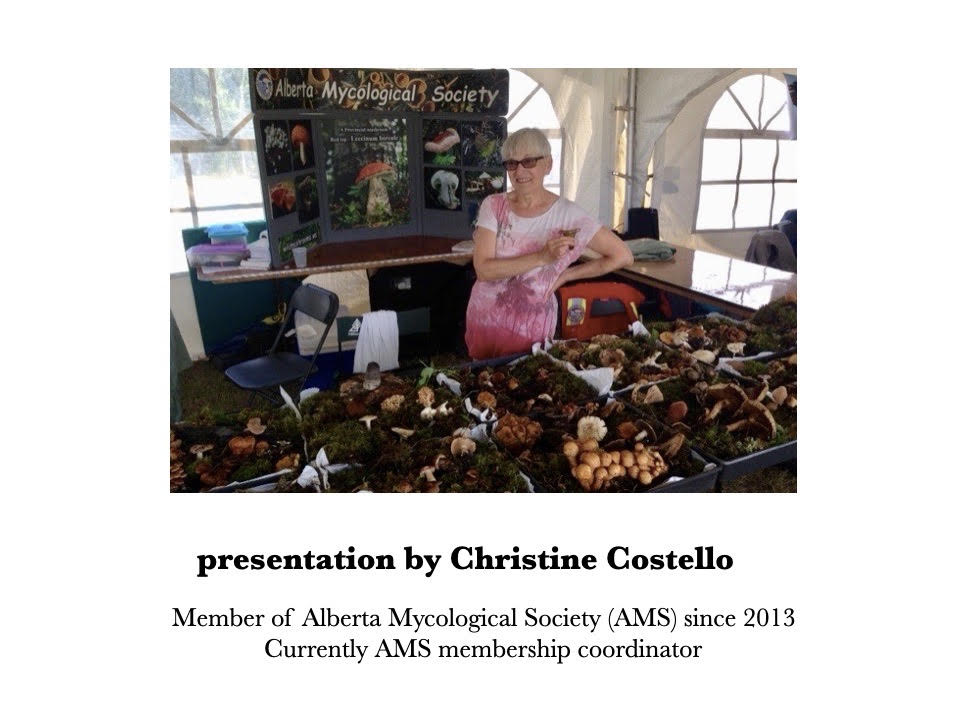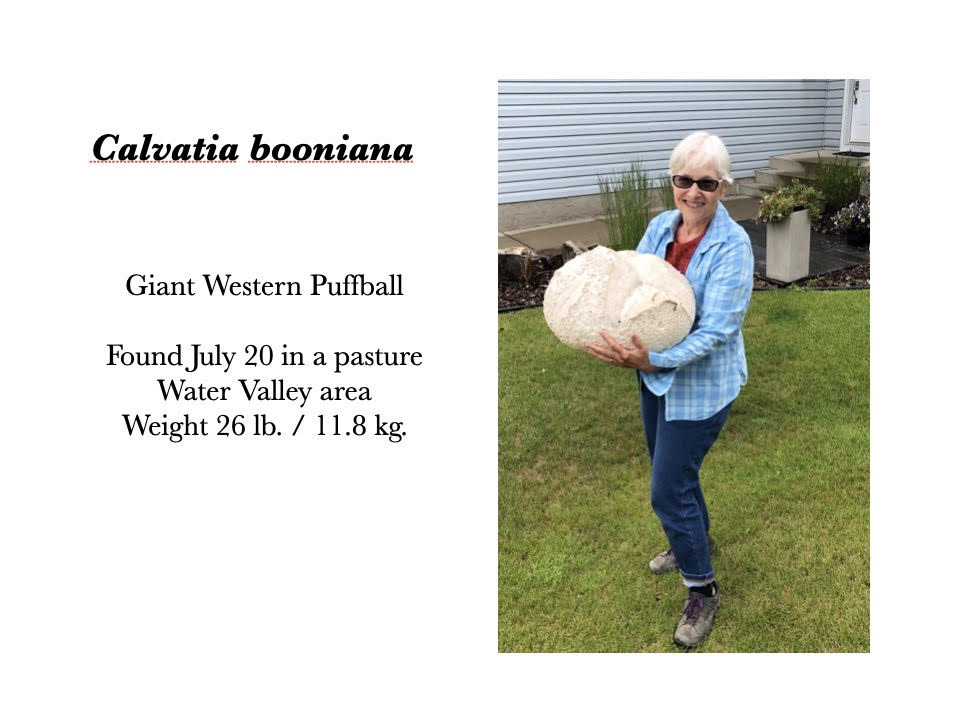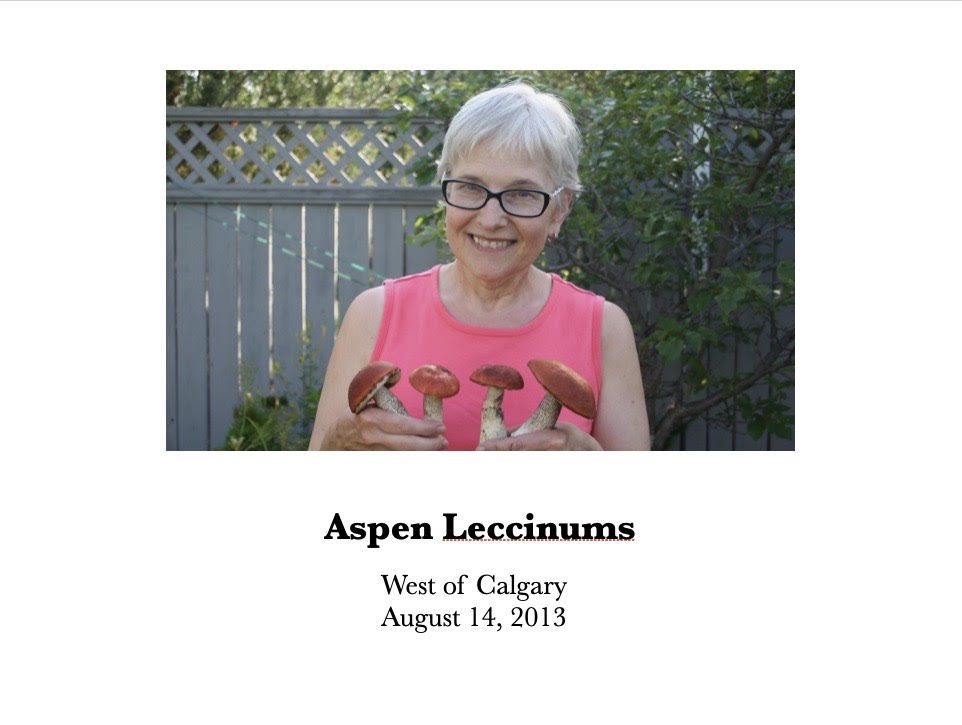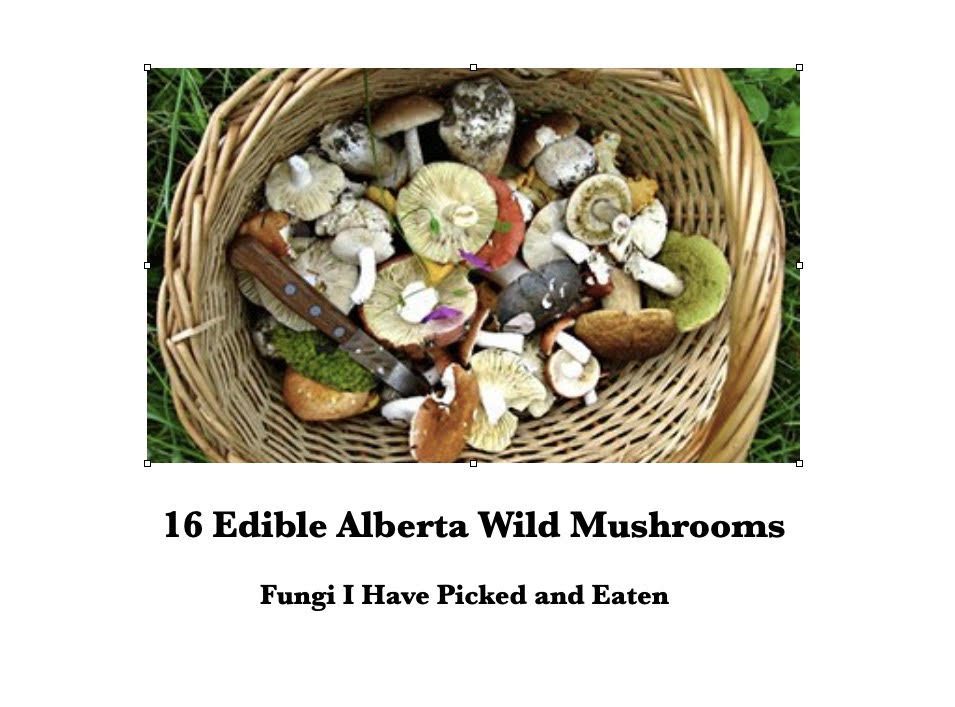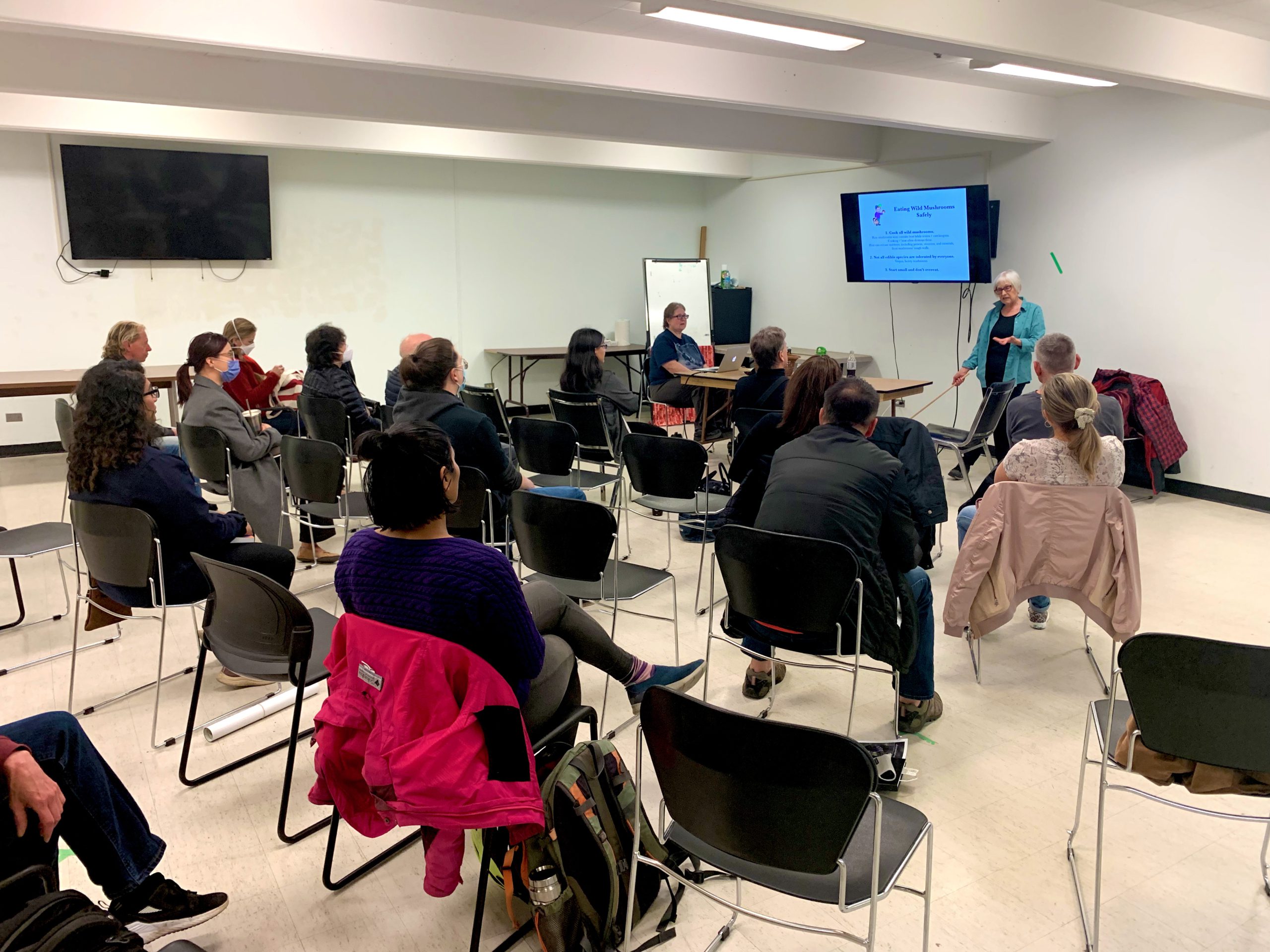 Mycelial Material Revolution
by AMS Director Sean Campbell
March 31, 2022
Nature Alberta Chit Chat 
Six speakers presented in a Pecha Kucha storytelling style, one of whom is our very own AMS past president Martin Osis
November 9, 2021
Psilocybin Mushrooms: The Magic, Science and Research
by Robert Dale Rogers, BSc, RH/AHG, FICN
October 26, 2021
AMS Should I Have Eaten That?
by Dr Michael Beug Ph.D.
September 5, 2021
AMS Fungi in the Tree of Life 
by Dr. Patrick Leacock, P.h. D.
September 6, 2021
Making the Most of Nature's Magic
by Jill Hagel, P.h.D.
May 1, 2021
Mushroom Hunting with Martin Osis
by Martin Osis, former president of the AMS
Date unknown
Fungal Conservation in AB
by Michael Schulz, M.Sc., P.Biol., E.P.
September 22, 2020
May 16, 2019 – Mushroom Identification 101: An Overview for New and Experienced Hunters by Joelle Chille Cale, Alberta Mycological Society's own Director-at-Large, Biologist and Fungi Fanatic.
April 18, 2019 – Definitely not IKEA: the search for the missing lichen symbiosis assembly instructions by Dr. Toby Spribille, Mycologist and Assistant Professor at the University of Alberta.
March 18, 2019 – Growing Mushrooms on Waste: How Hemp and Mushrooms can Save Agriculture by Mr. Carleton Gruger, Owner and Operator of Gruger Family Fungi.