The Alberta Mycological Society's members include corporate members, as well as our individual, family, and student members.
Our corporate members are businesses that share our passion for mushrooms and natural stewardship. They may offer services and products that benefit outdoor lovers, foragers, amateur mycologists, and even culinary enthusiast.
Interested in becoming a Corporate Member? Learn more.
Read more about our corporate members and find their contact information below.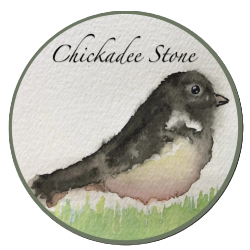 Chickadee Stone
Chickadee Stone is owned and operated by the AMS member Genevieve Olivier, an indigenous Anishinaabe woman who resides on Treaty 6 territory. Genevieve spends a lot of time in the woods in the Parkland County region. Her main focus of her art is hand foraged fungi jewellery. Offering both hand dipped natural mushrooms as well as encased pendants in many sizes, there is something for everyone. Feel free to reach out via Instagram.
Chickadee Stone does attend a few makers markets throughout the year in the Edmonton region. Follow her to find out next dates for in person shopping or email for more information at
genevieveolivier@gmail.com.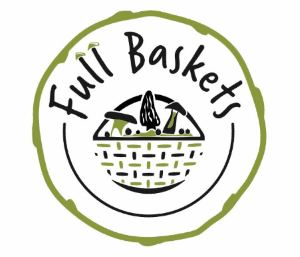 Full Baskets
Full Baskets provides various basket weaving workshops, beginner, intermediate, and advanced for small to medium-sized groups. Instructed by Candice Cullum, you'll learn how easy it is to use the various bounties of our Canadian wilderness to create versatile baskets that are strong enough for foraging and gorgeous enough for display.
Candice Cullum is a very resourceful amateur mycologist, mushroom cultivator, inspiring foray leader in the Red Deer region, and recipient of the 2020 AMS President's Award. Focusing on crafty diversity, Candice grows all sorts of fungi by learning first hand how mycelium behaves under certain conditions. Upon request, she has also provided culinary mushroom cultivation workshops.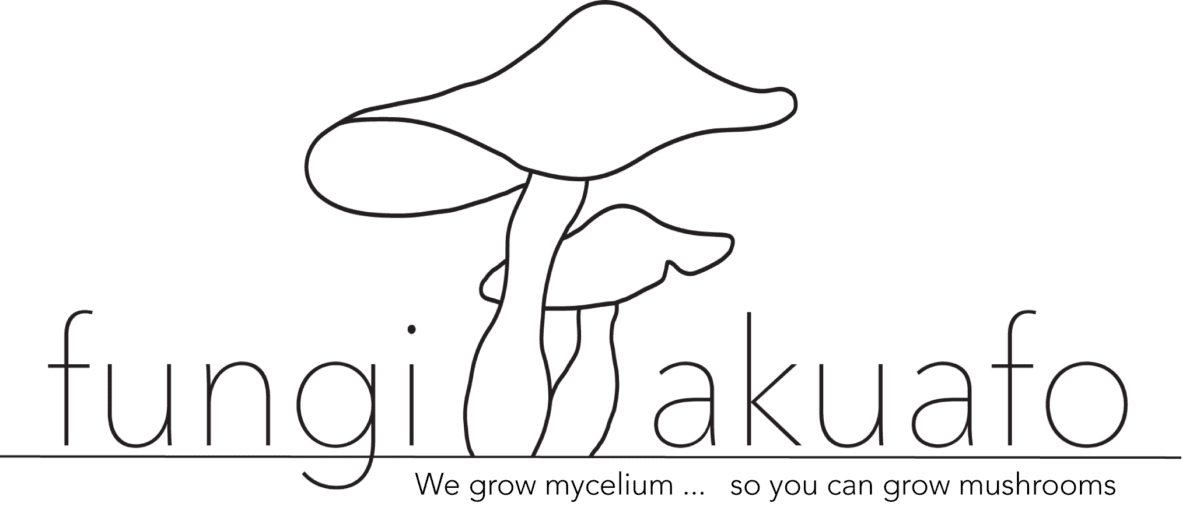 Fungi Akuafo
Meghan and Tara, two dedicated fungi lovers, founded Fungi Akuafo in 2016. They envision of future where the nutritional, medicinal, and ecological roles of fungi are incorporated into our communities and lives. Based out of Sundre, Alberta, they offer everything you need to cultivate mushrooms from grain spawn and cultivation supplies to valuable workshops to help you get started or finesse your techniques.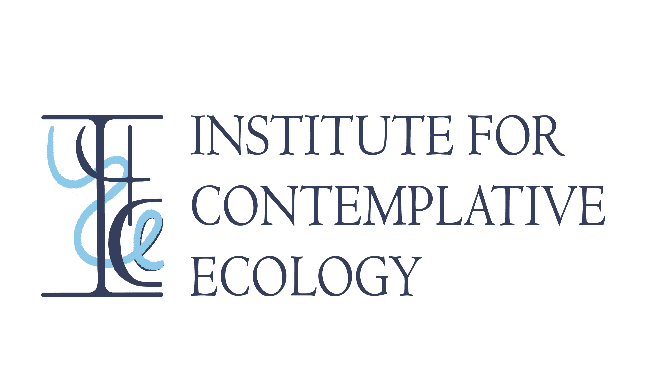 Institute for Contemplative Ecology (I4C)
I4C is a not-for-profit, land-based initiative exploring how modern humans can learn to live in a respectful, regenerative relationship with their local ecologies. The Institute offers educational workshops and spiritual retreats, explores sustainable agriculture practices, hosts ecological and ecospiritual research, and partners with like-spirited organizations.
I4C was started by Christopher Peet, PhD, Professor of Psychology at the King's University in Edmonton in Alberta. Members of the AMS have enjoyed attending forays hosted by I4C in Alberta.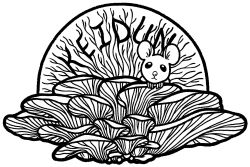 Keidun Hobbyist
Based out of Sherwood Park, Alberta – Here at Keidun Hobbyists, we provide live culture syringes of many genetics, including some of Alberta's local, edible mushrooms. We offer grain spawn, so you can expand to your own substrates and play with the limitless options to attempt to grow them yourself. Last but not least,  we also produce growing blocks (kits) for people who don't want to go through all the trouble and just want to try and fruit the mushrooms right on your counter at home!
Brett Keith is an extremely knowledgeable mushroom cultivator. He has volunteered at our famous annual Mushroom Expo event, and you will often find him at our forays. Many of our members have found his mushroom grow blocks fruit multiple times for quite a bountiful harvest!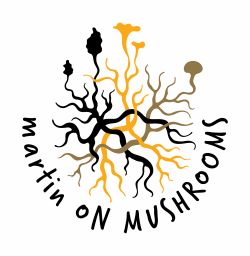 Martin on Mushrooms
Martin On Mushrooms was established in response to requests from the public for mushroom information. Martin has provided mushroom educational walks, talks, and courses for over 30 years to various groups, including to the Alberta Mycological Society (AMS). He has held various positions with AMS, including President, Vice President, Secretary, Program Director, and others. Martin is also a member of several other mycological groups, including being Past Vice-President and Canadian Trustee of the North American Mycological Society (NAMA); as well, he initiated the Medicinal Mushroom Committee within NAMA. He was instrumental in designing and implementing the "Great Alberta Mushroom Foray" (the AMS Citizen Science annual foray), where he instructs the "Intro to Mushroom Identification" course. He is particularly interested in medicinal mushrooms and taxonomy. Martin enjoys producing YouTube videos about fungi as well.
Martin is happiest when he is asked to go "on and on" about mushrooms!

Wild Mushroom Alliance
Produce premium crafted wild foraged mushroom tinctures and capsules. Superfoods created out of mushrooms found in the Rockies and forests of Alberta. Our extraction methods preserve potency that supercharges your body and calms your mind.
Simon Metke is a long time member of the AMS. He has displayed beautiful, mushroom-related art, and many of his tinctures at both our Great Alberta Mushroom Foray and our Wild Mushroom Expo.