The Alberta Mycological Society's members include corporate members, as well as our individual, family, and student members.
Our corporate members are businesses that share our passion mushrooms and natural stewardship. They may offer services and products that benefit outdoor lovers, foragers, amateur mycologists, and even culinary enthusiast.
Interested in becoming a Corporate Member? Learn more.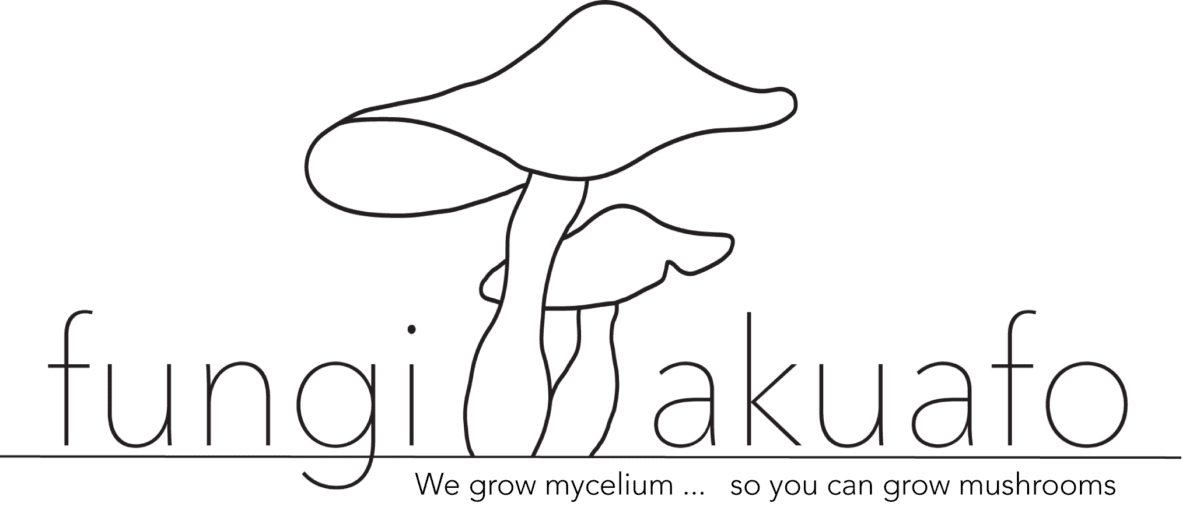 Fungi Akuafo
Meghan and Tara, two dedicated fungi lovers, founded Fungi Akuafo in 2016. They envision of future where the nutritional, medicinal, and ecological roles of fungi are incorporated into our communities and lives. Based out of Sundre, Alberta, they offer everything you need to cultivate mushrooms from grain spawn and cultivation supplies to valuable workshops to help you get started or finesse your techniques.