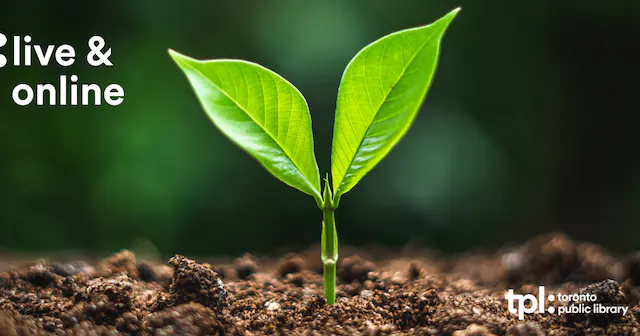 Meet the Mushrooms – Crowdcast Event (Online Presentation) Toronto Pubic Library Event
October 3 @ 4:30 pm

-

6:00 pm
Meet The Mushrooms
https://www.crowdcast.io/c/tpl-meet-the-mushrooms
By Toronto Public Library Programs
Have you ever wondered what kinds of mushrooms are growing in your local ravine or along your favourite hiking trail? While fungi are often portrayed as decomposers of dead plant tissue, many are essential partners to living plants and keystone species in complex food webs. 
Learn more regarding the biodiversity and ecological significance of mushrooms, particularly those native to Southern Ontario, how climate change is affecting fungi, and how this is affecting humanity. 
Presented by Robert M. Macrae, a retired instructor formerly of the Integrated Environmental Planning Technology Program in the School of Environment and Geomatics, Selkirk College, B.C. With a Bachelor of Science in Agriculture from the University of Guelph, a Master of Science from the University of Toronto, and experience on commercial mushroom farms, Robert will share some of his expertise on mushrooms, fungi in popular culture, and introducing more people to the fascinating and frequently overlooked world of fungi.
This 1.5-hour Live & Online program is part of Toronto Public Library's Our Fragile Planet program series, supported by TD Friends of the Environment Foundation (TD FEF).
Tune in live as this program will not be available for replay.
Questions about online programs? Please email us at programproposals@tpl.ca or contact North York Central Library – Business & Science Department at clbst@tpl.ca or phone 416-395-5613.
Share This Post, Choose Your Platform!